Window valve AirVent DG STANDARD
AirVent DG STANDARD - window damper installed in a double-glazed window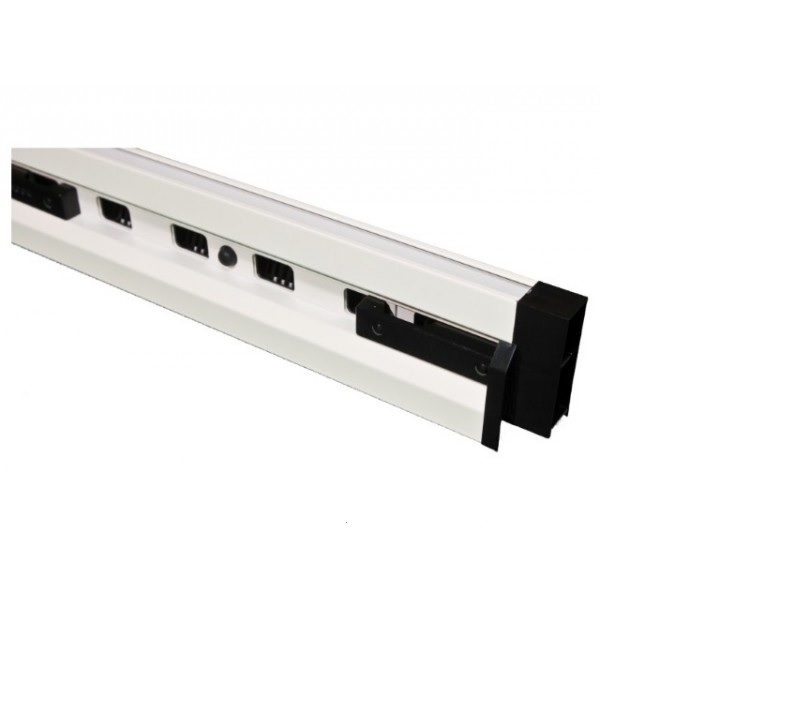 High-quality insulating glass window damper that provides the required amount of air even in the case of a small number of windows.
Designed for all types of window frames.
Window package width: Available for 24mm and 28mm mounts
Glass height reduction: For DGStandard is only 65mm.
Air inflow (for a 500 mm long window damper): Open at 10Pa - 46.3 m³/h / Closed at 10Pa - 3.02 m³/h
Sound insulation: Open - 30 dB / Closed - 40 dB.
Available colors: White, Black RAL 9005, Raw aluminium, White with black PVC visor, Black with white PVC peak, Custom colors on request
Additional information: Damper directing air up
Protective grid against insects
Made of high-quality aluminium
Reduction of glass by only 65 mm
Powder paint
10 years of warranty
Complies with European technical standards
Available Options:
Hand operated
Opening with rope pull (right or left side)
Delivery in stacks
Possibility to order an aluminium visor
PVC visor orderability (white or black)
What to look for when choosing a DGStandard window damper installed in double-glazed windows.
Check if the window packet is cut correctly. Make sure that the length of the ventilator does not interfere with the fastening of the window slats. The length of the window damper with endings most often corresponds to the width of the window glass on which it will be installed.